Justin Bieber has taken to Instagram to tell his fans he has been "struggling a lot" and asked them to pray for him.
The music star posted the candid message on Sunday (March 10) along with a black and white photograph of himself with his arms around his manager Scooter Braun and Kanye West.
He wrote to his 105 million followers: "Just wanted to keep you guys updated a little bit hopefully what I'm going through will resonate with you guys.
"Been struggling a lot. Just feeling super disconnected and weird.
"I always bounce back so I'm not worried just wanted to reach out and ask for your guys to pray for me."
He added: "God is faithful and ur prayers really work thanks .. the most human season I've ever been in facing my stuff head on."
The 25-year-old Sorry hitmaker and his wife, model Hailey Baldwin, opened up about the struggles in their marriage in an interview with Vogue magazine in February.
They admitted their relationship was not a "magical fantasy".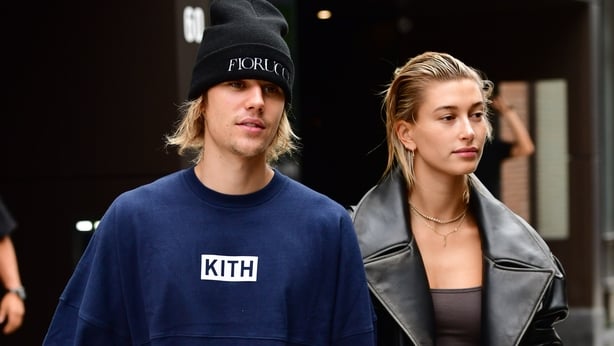 "We're coming from a really genuine place. But we're two young people who are learning as we go. I'm not going to sit here and lie and say it's all a magical fantasy," Baldwin said.
"It's always going to be hard. It's a choice. You don't feel it every single day. You don't wake up every day saying, 'I'm absolutely so in love and you are perfect'.
"That's not what being married is. But there's something beautiful about it anyway – about wanting to fight for something, commit to building with someone."